A Note of Thanks to Our Agent Partners
...
Texans know the value of tradition. At Texas Mutual, one of our favorite traditions is partnering with you, our agents. It's a relationship that enhances our company and our lives. And while that connection takes on special meaning this time of year, our gratitude isn't tied to a calendar. Your dedication to your clients is on display year-round, and we recognize the many ways you make our company better.
Texas Mutual is deeply committed to the agent-provider partnership, a union that only grew stronger in 2021. In a year filled with many challenges, we pulled together, providing information and resources when Texans needed it most. This wasn't just business — it was about helping our friends and neighbors. And you stepped up and went the extra mile for your community and the clients we both serve. It's an honor to work with you.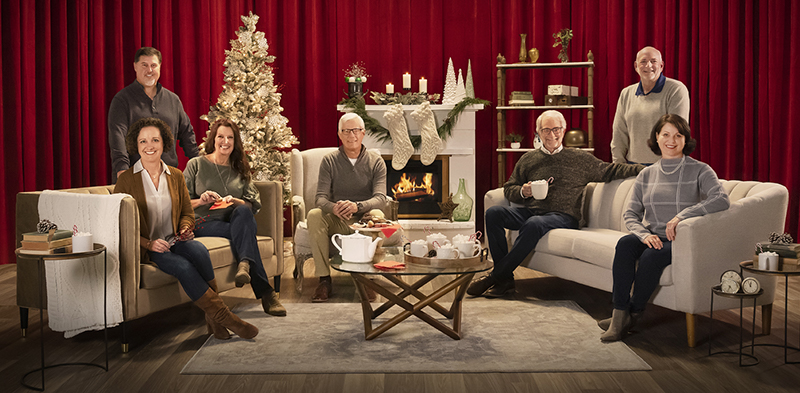 Because of what we've built together, the future is bright. But before we move into an exciting new year, we wanted to take a moment and say thank you. Your knowledge, your insights, your thoughtfulness — these are just some of the invaluable tools we rely on every day. Our success is intertwined with your success, and we're going to do everything possible to help you thrive.
That's what being a partner is all about.
So from all of us at Texas Mutual, here's wishing you and yours the very best of the season. We're looking forward to doing great things together in 2022. Visit our 2021 Year In Review to read more about Texas Mutual.