December 20, 2019
Regulatory Roundup is a weekly compilation of employee wellness and safety news. You can read the full article by clicking the titles below.
The Occupational Safety and Health Administration (OSHA)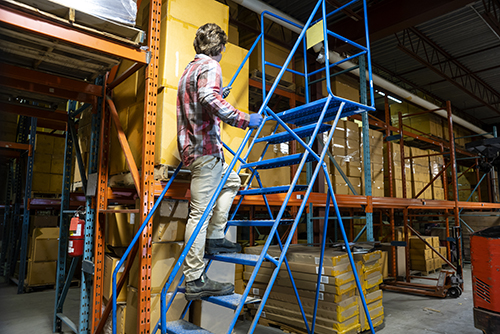 OSHA issues corrections to various standards
OSHA issued multiple corrections to its Walking-Working Surfaces Personal Protective Equipment and Special Industries regulations. Corrected topics include ladder side rails, types of stairways and personal fall protection system requirements.
The National Institute for Occupational Safety and Health (NIOSH)
NIOSH releases illicit drug toolkit
NIOSH is providing an illicit drug toolkit for first responders to help them understand the hazards and necessary protective measures. The resource kit includes two videos as well as infographics outlining safety measures.
The Texas Department of Insurance (TDI)
TDI releases 2018 fatal occupational injuries in Texas
TDI released its annual report of fatal occupational injuries in Texas for 2018. Among the 488 fatalities, statistics showed that the trade, transportation and utility industries accounted for the most fatal work injuries, followed by construction and natural resources. Other findings showed that driver/sales workers and truck drivers were the occupations with the most fatalities.
The National Safety Council (NSC)
Our Driving Concern offers free traffic safety training
Our Driving Concern is a program from NSC and the Texas Department of Transportation, focusing on roadway safety. The program offers free driving safety training sessions in webinar and in-person formats. Participants will receive a fulfillment certificate and a copy of the curriculum upon completion.