January 17, 2020
Regulatory Roundup is a weekly compilation of employee wellness and safety news. You can read the full article by clicking the titles below.
The National Institute for Occupational Safety and Health (NIOSH)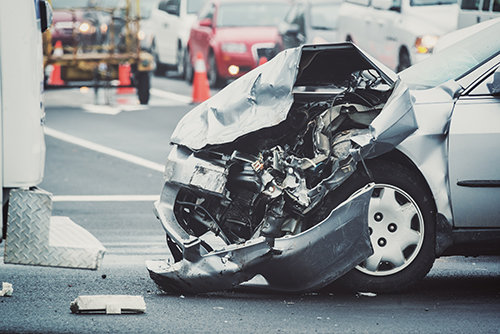 NIOSH seeks motor vehicle safety input
Motor vehicle crashes remain the leading cause of workplace fatalities year after year. NIOSH's Center for Motor Vehicle Safety conducts research on the issue to improve roadway safety. NIOSH released a draft of its 10-year strategic plan and is asking for input from the public. The deadline for comments is Feb. 14.
The Occupational Safety and Health Administration (OSHA)
OSHA's authority can often be intimidating to business owners and can create misconceptions. EHS Daily Advisor evaluates 10 OSHA myths that commonly impact safety programs to help dispel them. Topics range from citation immunity to OSHA-certified training.
Studies, resources, trends, news
Safety talk document covers workplace bullying and harassment
According to research, workplace bullying can lead to decreased morale and less safe work environments. The National Safety Council released a five-minute safety talk document to help you speak to your employees about the dangers of bullying and how to prevent it.
Safety tips for heavy equipment operations
One of the top causes of death on construction sites is workers getting struck or crushed by equipment. EHS Today provides ten crucial tips for avoiding incidents involving heavy equipment. Tips include adequate training, equipment inspections and avoiding blind spots.