March 20, 2020
Regulatory Roundup is a weekly compilation of employee wellness and safety news.
The Occupational Safety and Health Administration (OSHA)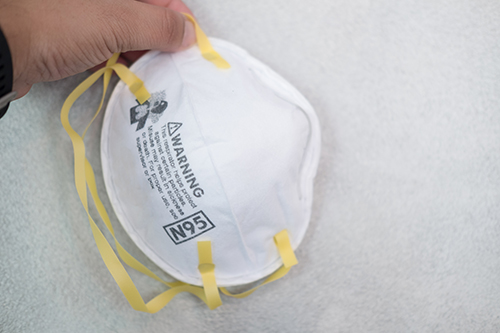 OSHA issues temporary guidance on respirator fit-testing
In light of the dwindling availability of respirators, OSHA issued temporary guidance on respiratory protection enforcement. Several recommendations include, using qualitative testing methods for N95 respirators and when necessary, utilizing respirators with equivalent or higher protection, such as N99 or N100 filtering facepieces. Field offices are also given discretion not to cite employers for violations as long as they meet a handful of other requirements.
OSHA provides recordkeeping considerations for COVID-19
On OSHA's COVID-19 webpage, it provides guidance on recordkeeping for employee cases. COVID-19 may be recordable if it was contracted from performing work-related duties, meets the CDC's criteria for confirmation and involves at least one of the general recordkeeping criteria.
The National Institute for Occupational Safety and Health (NIOSH)
NIOSH provides tips for COVID-19 response planning
NIOSH Director John Howard spoke in a National Safety Council webinar this week and explained that it's not too late to begin response plans for COVID-19. He explained that companies need a team approach to keep up with the rapidly changing conditions of the outbreak and determine appropriate responses. Howard also addressed many questions surrounding public interaction, personal protective equipment and return to work.
Studies, resources, trends, news
Coronavirus impact may put material handling personnel at increased risk
One of the side effects of the coronavirus outbreak is an increased demand for delivery and supply in the food distribution services industry. Overtime and fatigue are potentially dangerous factors that warehouse and retail employees are now facing. Employers are urged to focus on safety and employee awareness for topics such as lifting, sleeping, eating and hydrating.