March 27, 2020
Regulatory Roundup is a weekly compilation of employee wellness and safety news.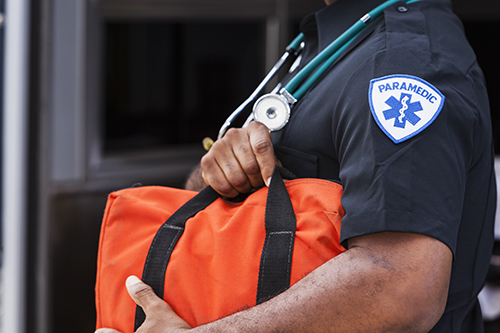 The National Institute of Environmental Health Sciences (NIEHS)
NIEHS provides training documents for workers at greatest risk of COVID-19 exposure
A newly launched website is providing COVID-19 prevention resources for hospital employees, emergency first responders and other front-line employees. The site currently hosts 30 resources from colleges, universities and government agencies.
The Federal Motor Carrier Safety Administration (FMCSA)
Exemptions granted for truckers during COVID-19 crisis
Commercial drivers carrying certain freight are receiving exemptions for hours-of-service and other mandates specified in Parts 390-399 of the Federal Motor Carrier Safety Regulations. The acting administrator explains that truck drivers are critical to the supply chain and the organization aims to use their authority to support them as well as the health of Americans.
Studies, resources, trends, news
The Center for Construction Research and Training (CPWR) provides COVID-19 guidance
CPWR is providing tips to employers and employees on COVID-19 protection. The center plans to update the webpage as the situation develops. Current tips include practicing good hygiene , social distancing and disinfecting.
April 13 kicks off grain safety week
The 2020 Stand Up for Grain Safety Week is scheduled for April 13-17. The campaign aims to promote grain bin hazard awareness and control measures. While attending group events may not be currently permitted, plenty of resources and training tools are available on the campaign's website.