April 17, 2020
Regulatory Roundup is a weekly compilation of employee wellness and safety news.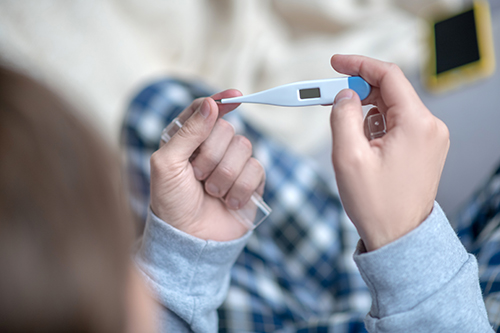 Centers for Disease Control and Prevention (CDC)
CDC updates return-to-work guidance
The CDC recently updated its guidance on how to handle the return to work of employees who contracted COVID-19. If employees meet one of two options listed by the CDC, they may be able to come back to work earlier than the previous 14-day period under the agency's standard. However, the agency remains adamant that any employees showing COVID-19 symptoms should immediately be separated from others.
The Occupational Safety and Health Administration (OSHA)
Recordkeeping requirements for COVID-19 are updated
OSHA's interim enforcement guidance on COVID-19 requires employers to record an illness when it's a work-related, confirmed case of COVID-19 that involves at least one general recordkeeping criteria. In the latest OSHA memorandum, the agency explained it will not require employers to determine the work-relatedness of a COVID-19 case unless there is objective and reasonably available evidence that the case is work-related.
New safety alert provides COVID-19 prevention tips for retail employees
OSHA produced a new safety alert explaining nine steps retail employers can take to protect employees against COVID-19. Topics include providing employees with resources for hygiene, utilizing drive-thru or curbside pickup options and creating visual barriers for distancing. The alert is available for download in English and Spanish.
Studies, resources, trends, news
More Texans are returning to work after injuries
A DWC report shows that the number of injured workers who returned to work within six months increased by about 5% from 2007 to 2017. The largest gains were seen in the agriculture industry and companies with 500 or more employees. Mining, utilities and construction industries experienced the lowest return-to-work rate.