May 8, 2020
Regulatory Roundup is a weekly compilation of employee wellness and safety news.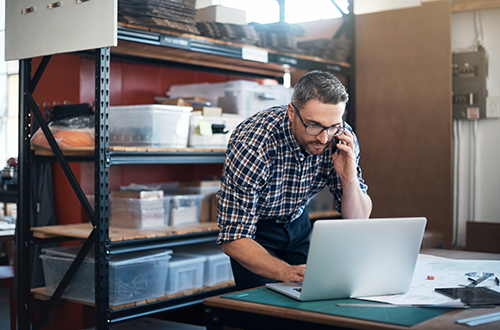 The Texas Department of Insurance, Division of Workers' Compensation (DWC)
DWC offers online safety consultations
The OSHA Consultation Program (OSHCON) from DWC is currently offering online safety consultations in light of the COVID-19 pandemic. The staff is available via video chat, email, text or phone to help employers with safety programs, training and guidance related to OSHA regulations.
The Occupational Safety and Health Administration (OSHA)
New alert provides COVID-19 prevention guidance to restaurants
A new OSHA alert provides tips for food and beverage vendors offering takeout or curbside pickup services. The one-page handout includes items such as displaying signage with instructions, marking six-foot distances and avoiding direct hand-off of orders.
Resources are provided for proper respirator use
Following the agency's interim guidance, OSHA released a video and accompanying poster to help explain proper use and removal of respirators. Seven steps are provided to ensure safe wear and removal. The poster is available for download in English and Spanish.
Studies, resources, trends, news
Electrical safety tips for at-home workstations
The Electrical Safety Foundation International released an infographic to help promote electrical safety to those working from home. Tips include inspecting extension cords, keeping cords out of walking paths and unplugging appliances when not in use.