August 7, 2020
DWC offers virtual OSHA 10-hour construction classes, OSHA revises employee medical records rule and more
Regulatory Roundup is a weekly compilation of employee wellness and safety news.
Texas Department of Insurance, Division of Workers' Compensation (DWC)
DWC is offering Occupational Safety and Health Administration (OSHA) 10-hour construction classes online starting this month. Courses will be held over Zoom and are offered in both English and Spanish.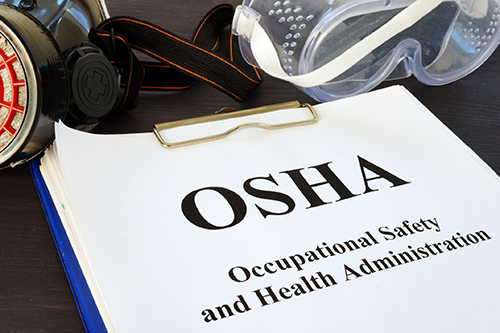 The Occupational Safety and Health Administration (OSHA)
OSHA amends employee medical records handling
OSHA published a final rule regarding the access of employee medical records. The amendments make the medical records officer responsible for the transfer and disclosure of personally identifiable medical information. Additionally, the OSHA investigator is responsible for the security and proper use of this information.
Studies, resources, trends, news
The American Society of Safety Professionals (ASSP) compiled electrical safety tips in a recent edition of Safety News You Need. The post includes information on NFPA 70E, steps for improving an electrical safety program and a qualification questionnaire for workers.
Survey shows COVID-19 concerns across industries
LinkedIn surveyed over 10,000 professionals during the month of June to determine the level of worry regarding COVID-19. Results showed that concerns about exposure to others ranked highest for retail workers, while sanitation concerns ranked highest among employees in the education and entertainment industries.