August 14, 2020
International Roadcheck set for September, tips for cleaning safety equipment and more
Regulatory Roundup is a weekly compilation of employee wellness and safety news.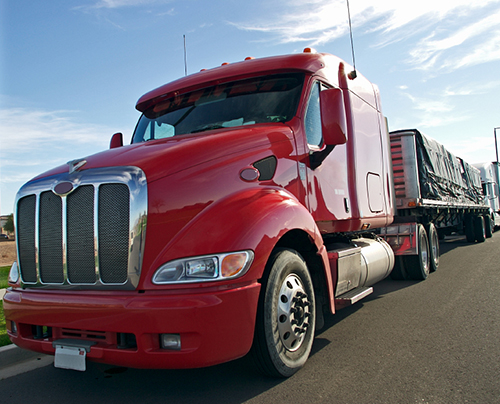 The Commercial Vehicle Safety Alliance (CVSA)
International Roadcheck set for Sept. 9-11
CVSA's previously postponed International Roadcheck is now scheduled for Sept. 9-11. This year's inspection focus will be on driver requirements. Specific requirements include proper credentials; operating while ill, fatigued or impaired; and violation of the hours-of-service rules.
Studies, resources, trends, news
Tips for cleaning safety equipment
While hand sanitizer and soap are keeping our hands clean, these substances are not safe to use on many types of equipment. An article from Occupational Health & Safety provides tips on how and when to clean personal protective equipment (PPE). The article also discusses shared PPE policies and suggested alternatives.
According to the National Institute for Occupational Safety and Health (NIOSH), about 20% of falls in the workplace involve ladder usage. In a recent article, the American Society of Safety Professionals (ASSP) provides tips for ladder safety including selecting the correct type and working safely while using it.
Electrical safety for nonelectrical jobs
According to the Bureau of Labor Statistics, workplace electrical-related fatalities rose 17.7% from 2017 to 2018. Additionally, the majority of affected industries included workers that don't normally receive thorough electrical training. The Electrical Safety Foundation International (ESFI) and Center for Construction Research and Training (CPWR) provide safety tips geared toward non-electricians working around electrical systems.