December 3, 2021
DWC updates 35 forms, OSHA extends ETS comment period, holiday safety resources and more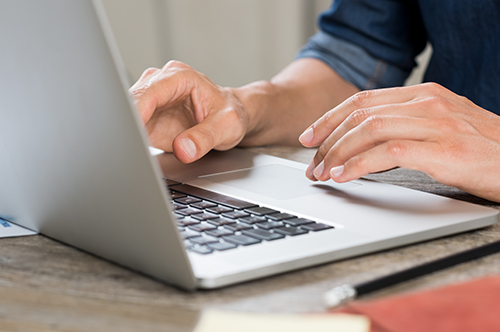 The Texas Department of Insurance, Division of Workers' Compensation (DWC)
DWC updates address information on 35 forms (PDF 144KB)
Thirty-five DWC forms have been updated with a new letterhead and mailing address. The updated forms are available for immediate use and do not have a change in revision date or barcode.
The Occupational Safety and Health Administration (OSHA)
OSHA extends comment period for vaccination and testing standard
OSHA has extended the comment period on its new COVID-19 vaccination and testing standard by 45 days. Stakeholders now have until January 19 to submit comments through the Federal e-Rulemaking Portal.
Studies, resources, trends, news
CDL holders under 21 can now cross state lines in new pilot program
Under a new apprenticeship pilot program, commercial motor vehicle drivers younger than 21 can now operate across state lines. Participants will be required to complete 400 hours of on-duty time and 240 hours of driving time with an experienced driver, using specified vehicle types. The program was established by the Infrastructure Investment and Jobs Act on November 15.
The winter months bring new workplace hazards such as crowds, increased night shifts and winter weather. OSHA's website offers free resources for retail, delivery and order fulfillment employees.