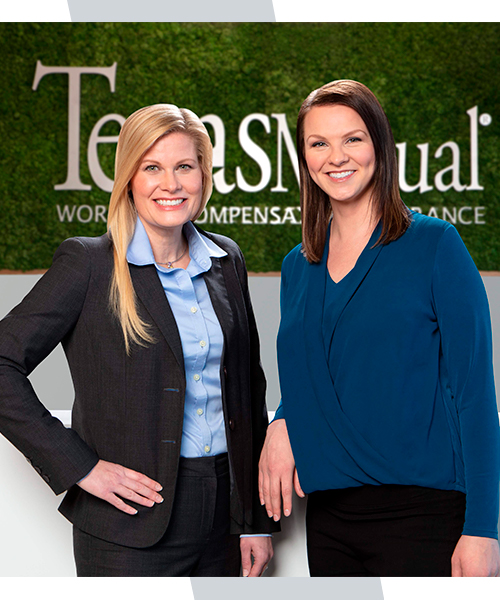 Working with Texas Mutual
Any licensed agent can write with Texas Mutual. To start quoting with us, you'll need to register and set up your Texas Mutual Online account.
To register, please email agents@texasmutual.com with the following information:
W-9
Copy of your Texas or Texas non-resident agency license
It takes about two to three business days to process a new agent application.
Once we have you set up in our system, we'll contact you with your assigned agency code and information about your Texas Mutual Online account.
We set up your online account using the information in the Online Agency Portal Administrator section of your Agency Welcome Profile, so please be sure to fill out all portions. Once your online account is set up, you'll be able to add additional users.